Custom instruction Retractable landing gear Razor Crest MOC
NO PHYSICAL BRICKS, ONLY DOWNLOADABLE CONTENT
With the purchase of this object you only purchase downloadable PDF instructions and
Parts List
by Darkdesire
Hi
this is a light MOC where you can get the landing gear (front and rear) of the razor crest to fully retract.
This MOC is for the 75292 lego razor Crest and contains 96 pieces.
It replaces the under of the original with a complete rework landing gear.
https://bricksafe.com/pages/Darkdesire/razor_crest
At end, you have to remove the pieces:
43711 (2)
3038 (2)
3045 (2)
happy building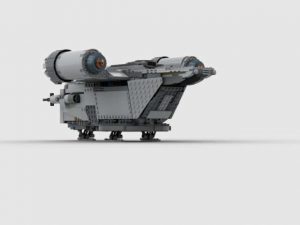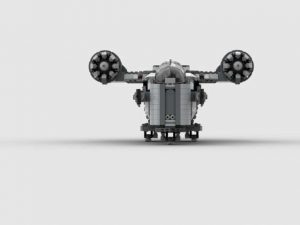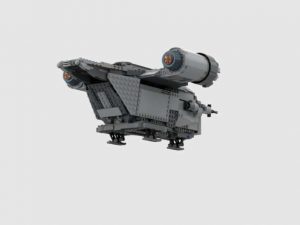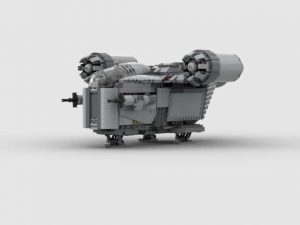 AFOL from several years, my main hobby is to buy lego models (generally entry price and not UCS) and trying to make them more accurate:
- Adding retractable landing gear to vessel
- Adding some details on UCS (filling the gap in the hull of Imperial Star Destroyer 75252)
I've only 2 rules:
- Make MOC the more accurate possible
- Make the MOC as solid as possible (not too thin if possible to keep the playability).
In my store you will find models with moc in this direction.
Thank you