Let's add some colours to your lego city roads with this Rainbow Crosswalk!
It's compatible with the existing road plate sets and gives you a little speedbump for letting your lego Stuntz bike do jumps on as well.
When using the MILS plate system (Baseplate + Brick + Plate) the speedbump will line up in the correct hight for your Modular building sets.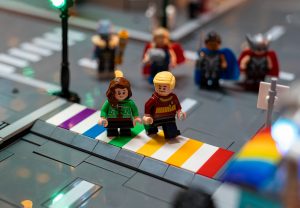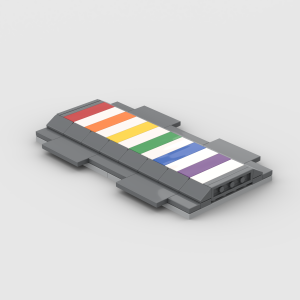 Welcome to my MocsMarket store!
For contact, DM me at @jayroonbricks on Instagram.