Instructions Modular Birch Bar Q1 – 10270 Alternative Build
NO PHYSICAL BRICKS, ONLY DOWNLOADABLE CONTENT
With the purchase of this object you only purchase downloadable PDF instructions and
Parts List
by Magdatoys
Step-by-step professional quality instructions and parts list to build the Modular Birch Bar Q1.
"There is Happy Hour Every Hour at the BIRCH BAR – a popular meeting space for the local minifigures, famous for going against the trends and serving drinks in plastic cups.

The bar owner – George "Moe" Birch sleeps in his bedroom upstairs, he likes to look after the flowers.

This modular MOC is built using only pieces from the Lego set 10270 Bookshop. it uses 6 little spare parts that come with 10270 too."

 
Please download the instructions and the parts lists to keep them forever.
No bricks included, only the downloadable instructions and parts list!
You can use the XML file for bricklink if you want to purchase some or all the parts from there. Currently you need to open XML file with notepad, then copy and paste into bricklink wanted list.
I created a pdf list of parts on white background so it can be printed if required.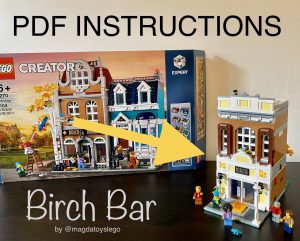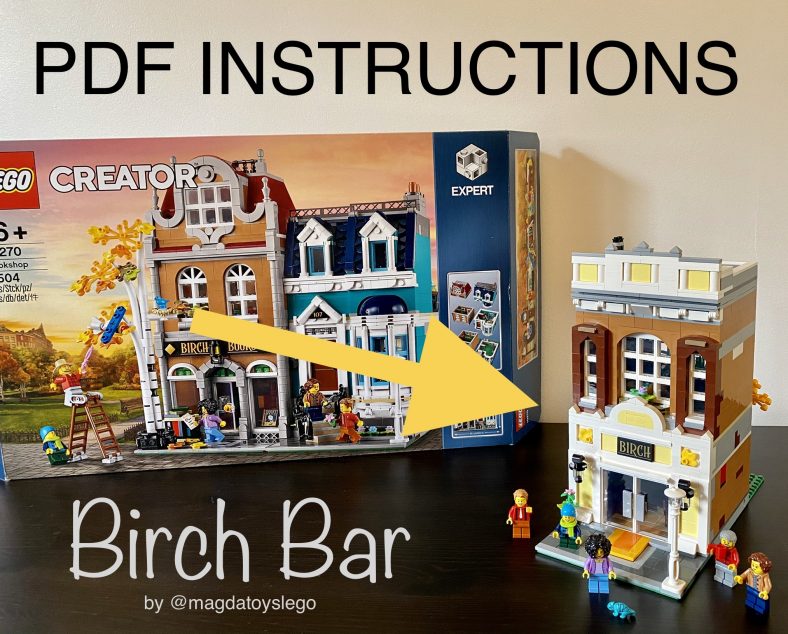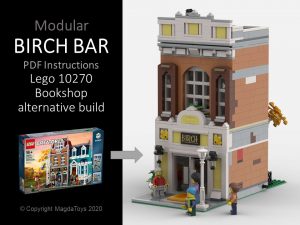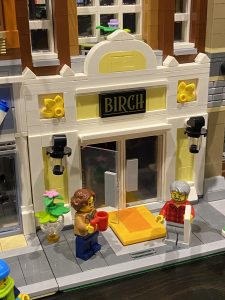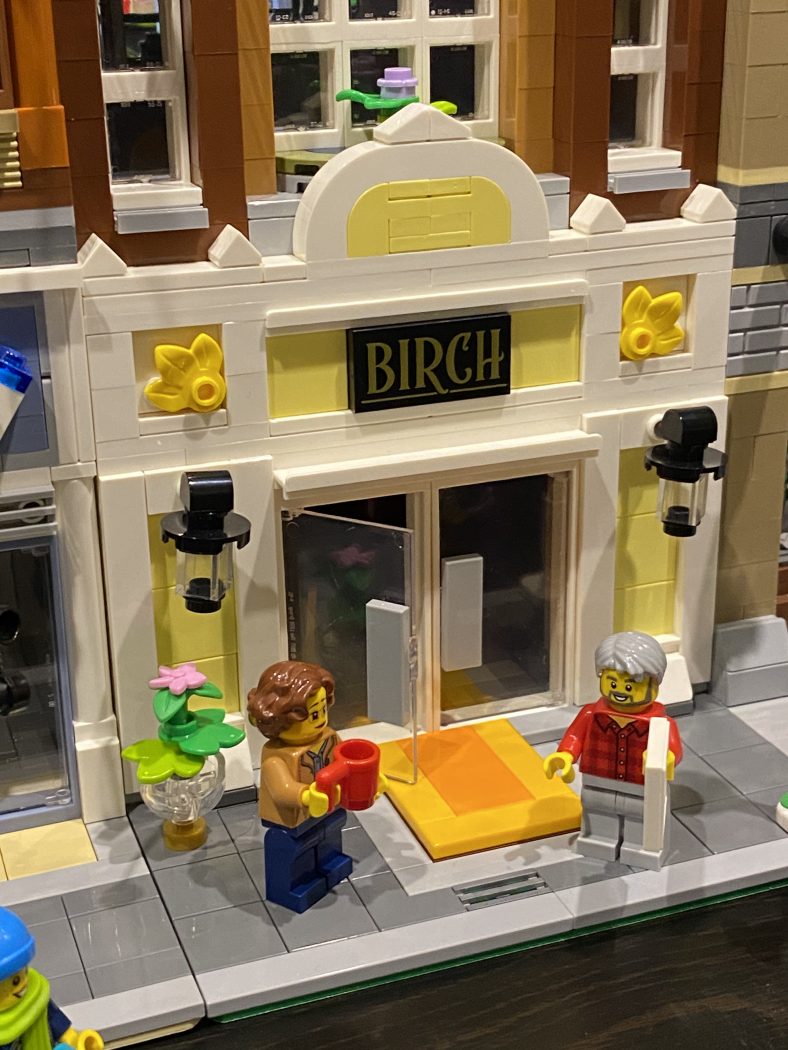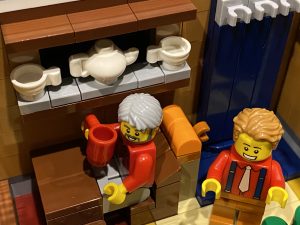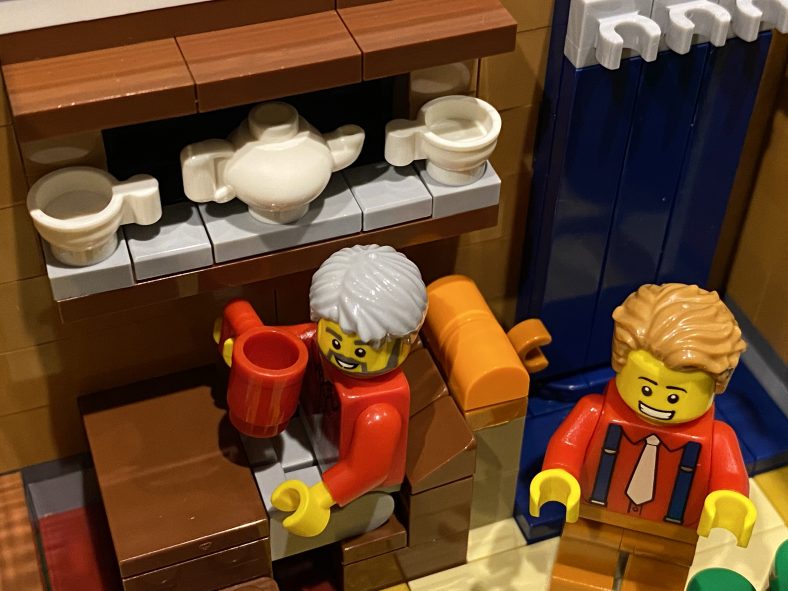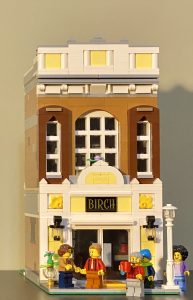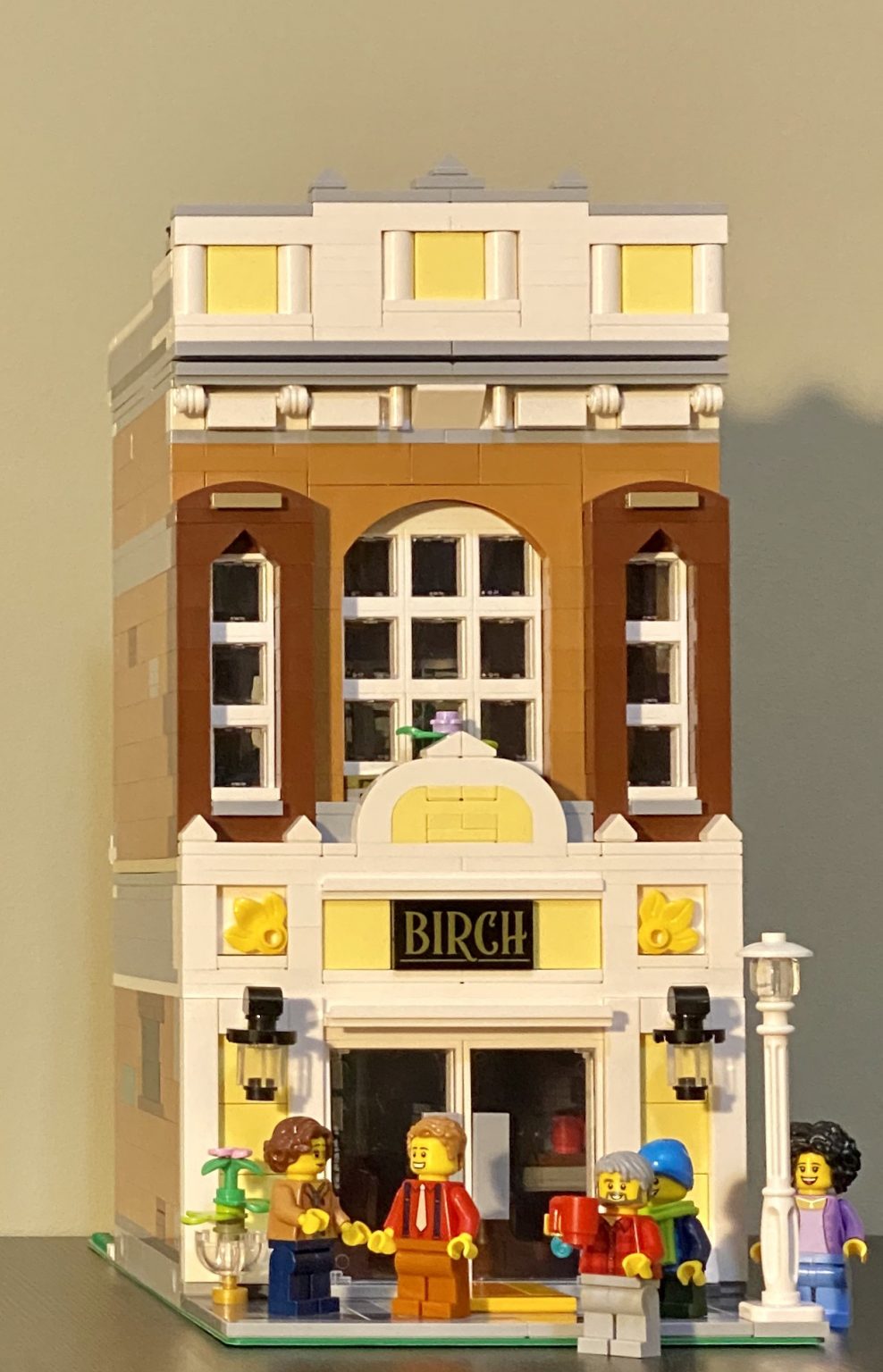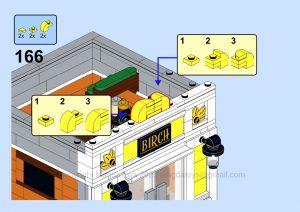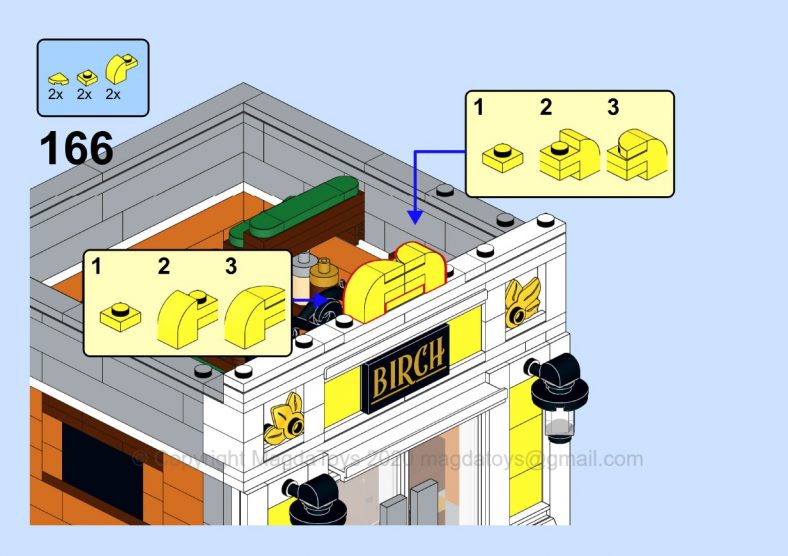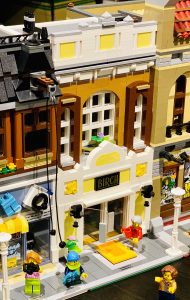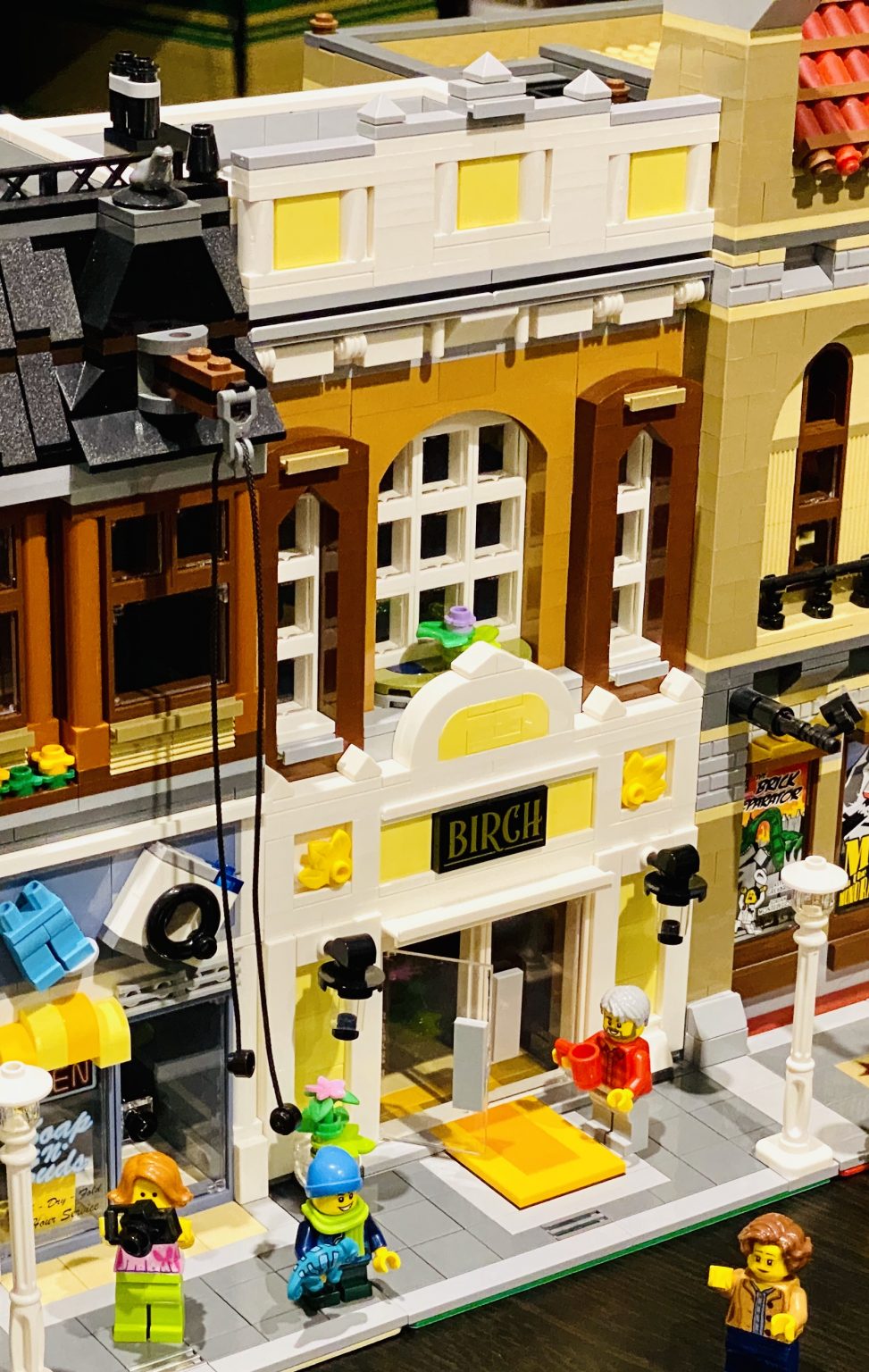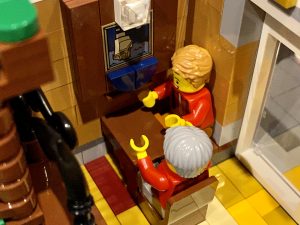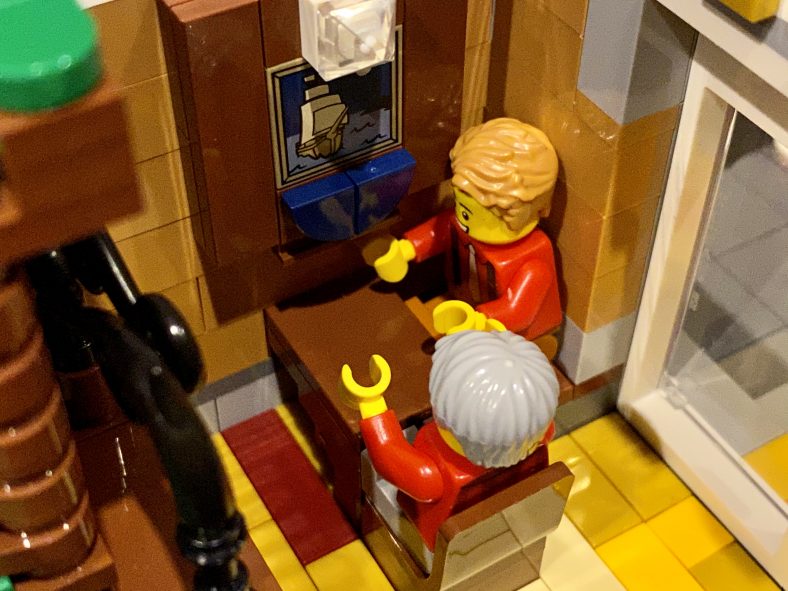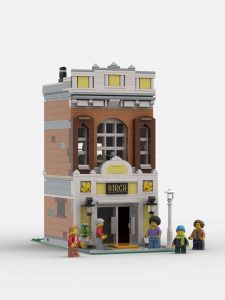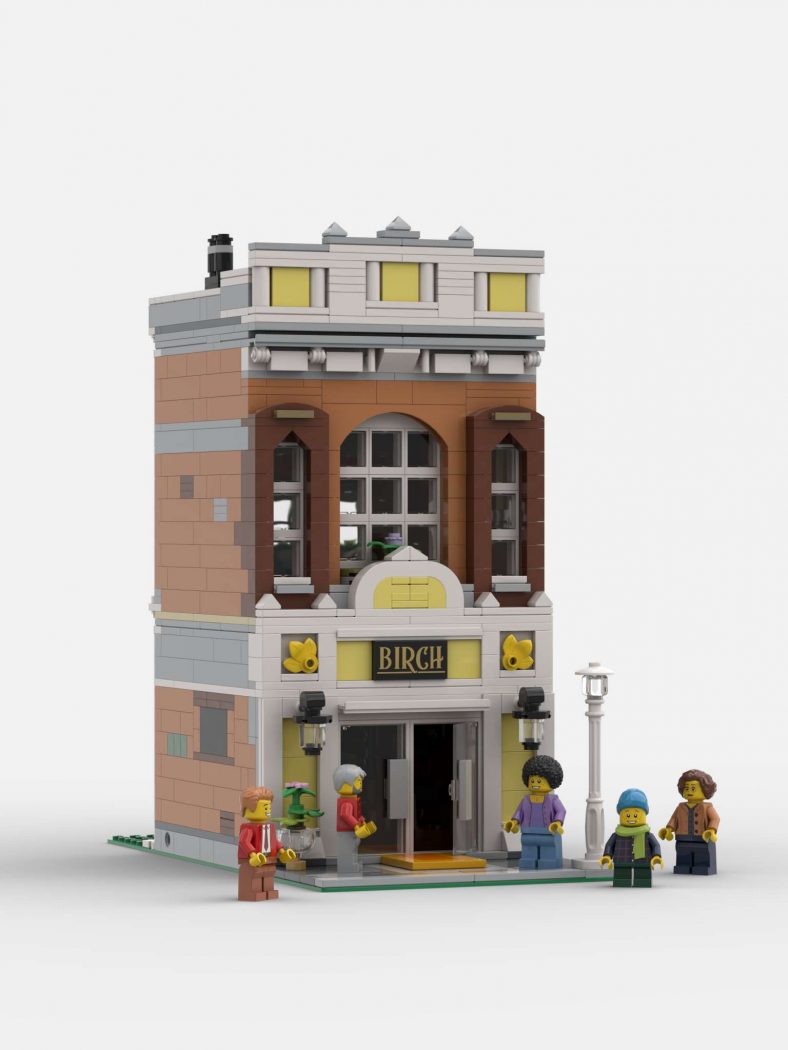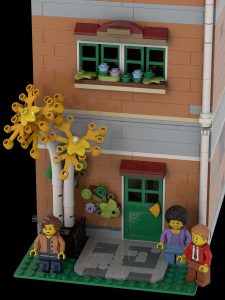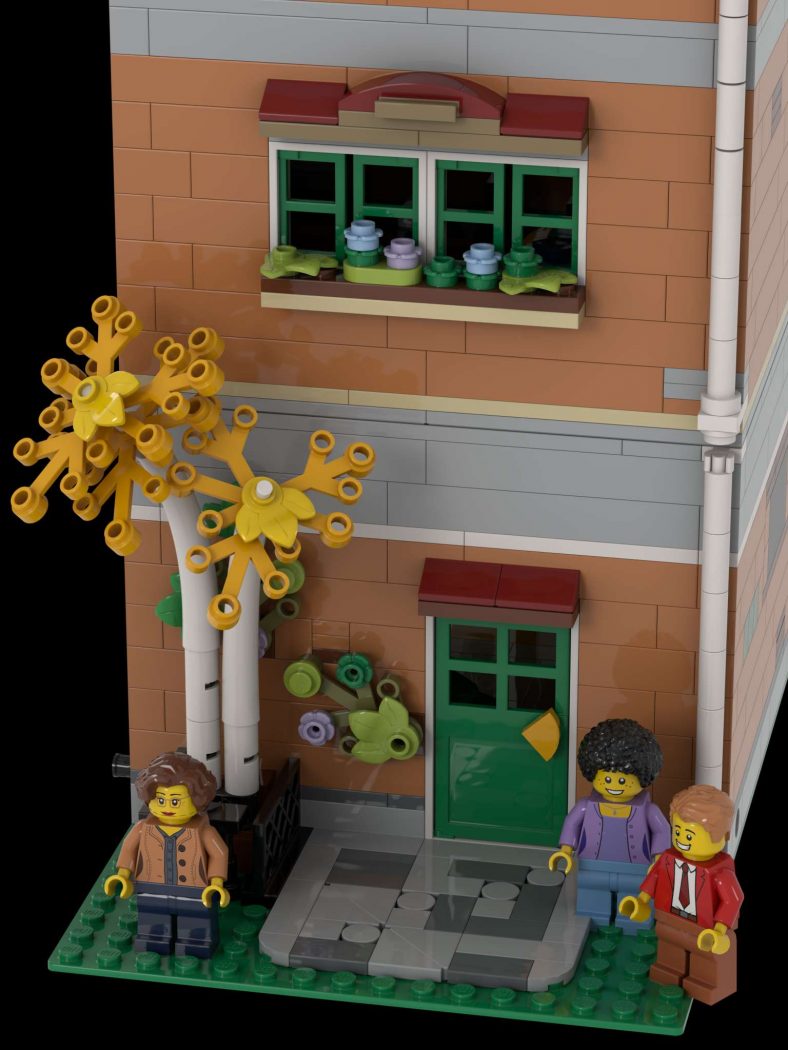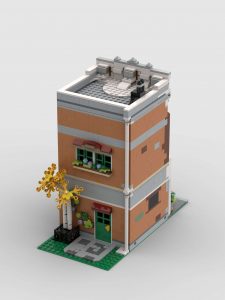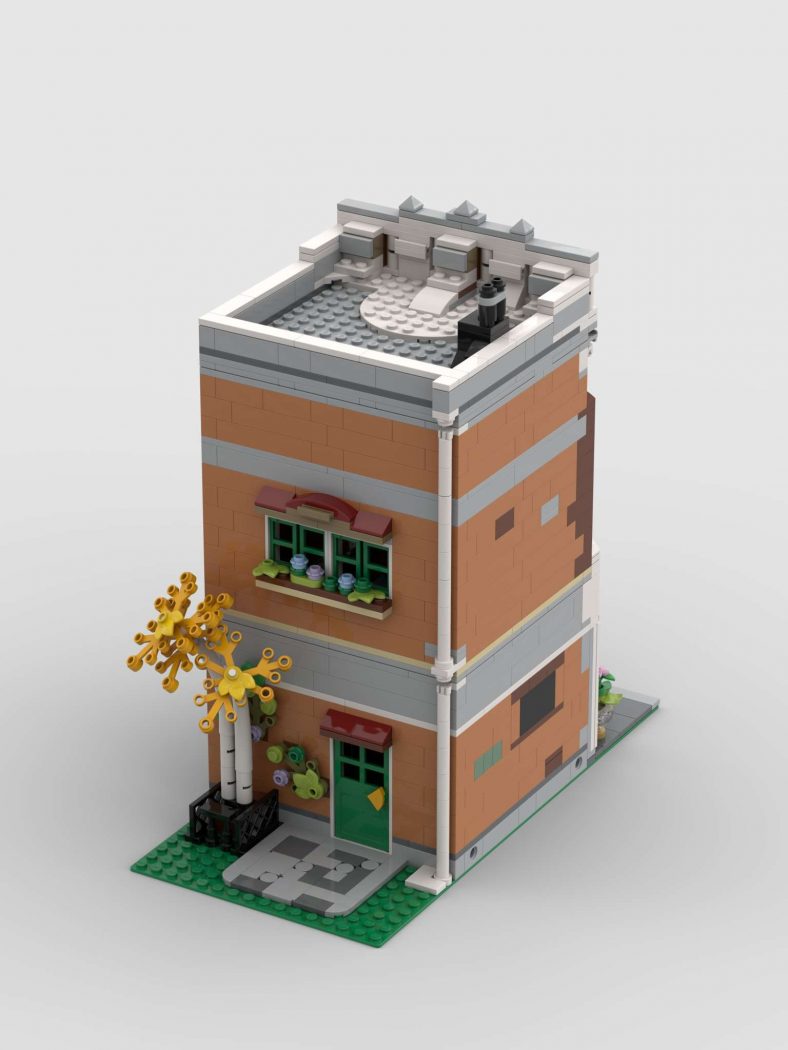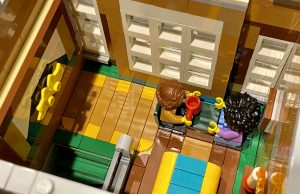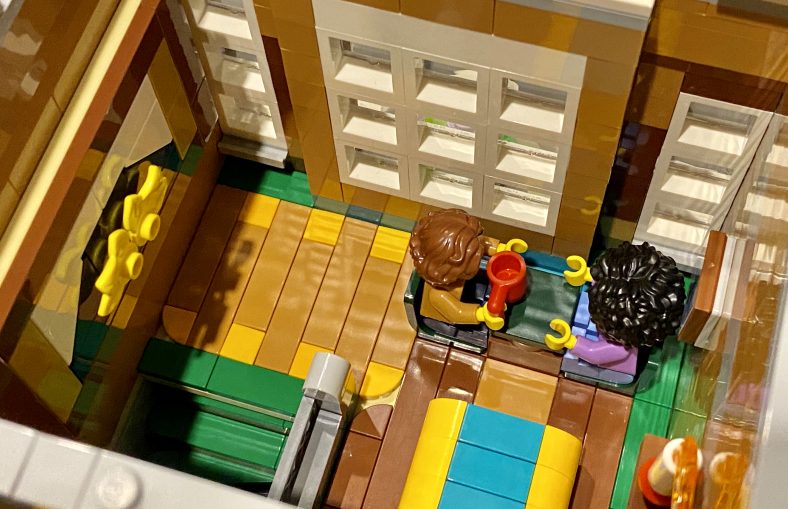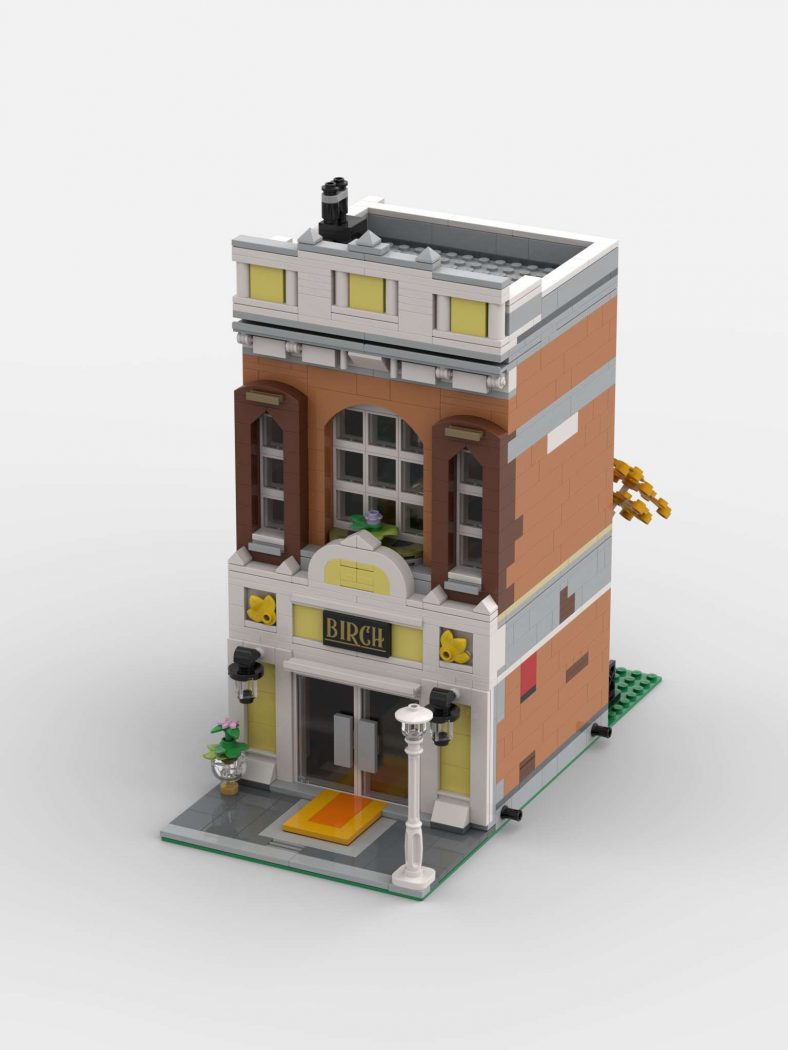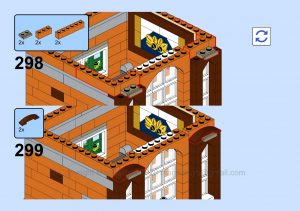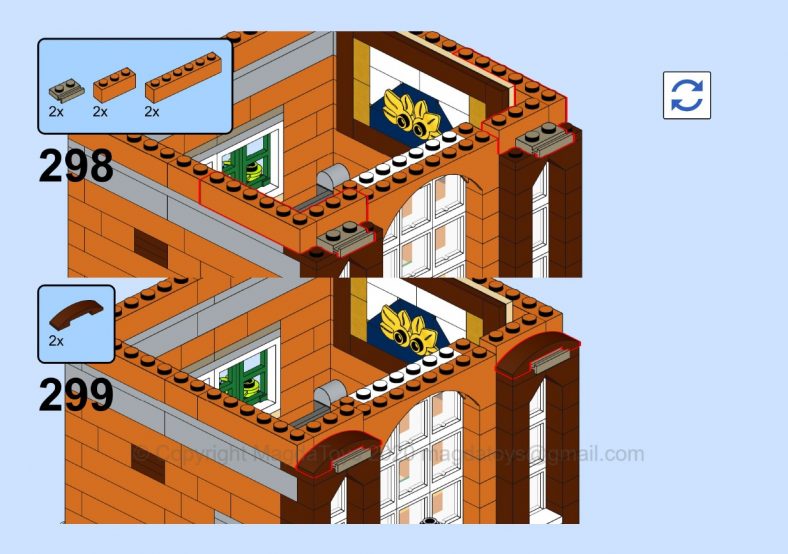 Thank you for your interest in my models, check my other designs too.