Lego® Instructions Mammoth Tank – Command & Conquer
NO PHYSICAL BRICKS, ONLY DOWNLOADABLE CONTENT
With the purchase of this object you only purchase downloadable PDF instructions and Parts List
Here's a design heavily inspired by the C&C Mammoth, the legendary tank.
Agressive look, heavy armoring, and futuristic design, what is left to say ? I hope you will take as much pleasure assembling this beast than me building it !!
Number of bricks : 1704 bricks
Length : 42 cm
Width : 21,4 cm
Height : 14 cm
Weight : 1,65 kg
Approximative bricks price : 220€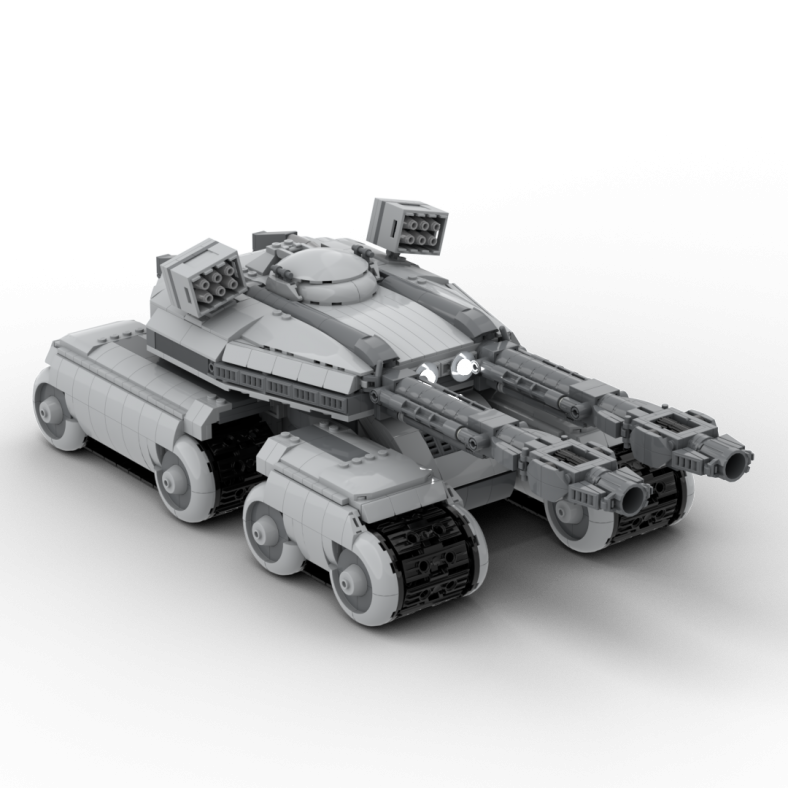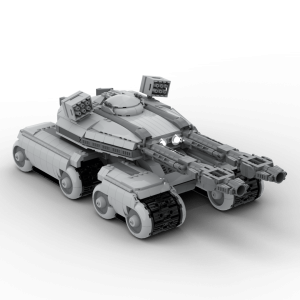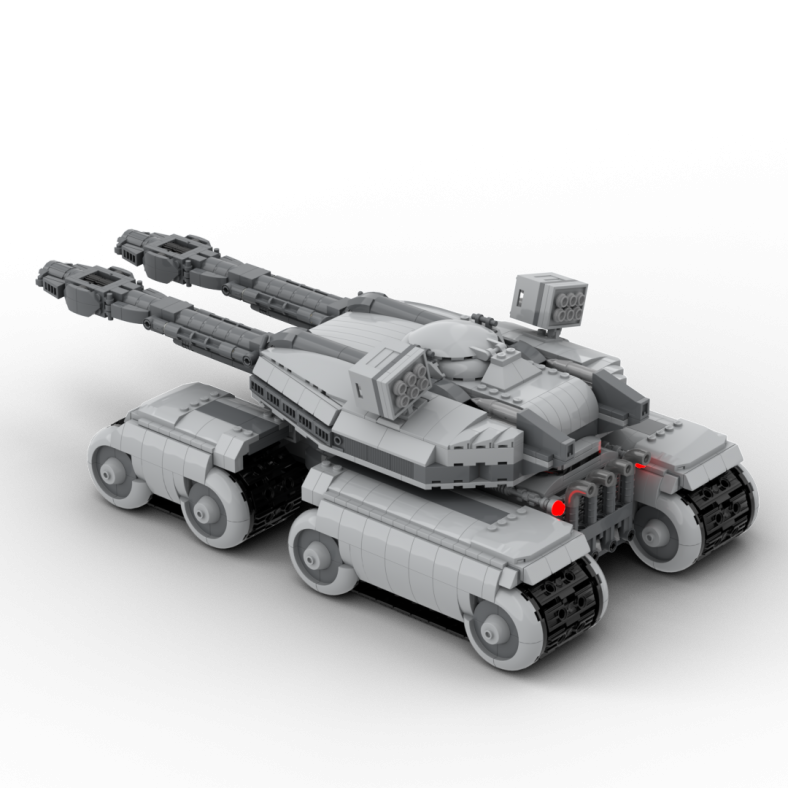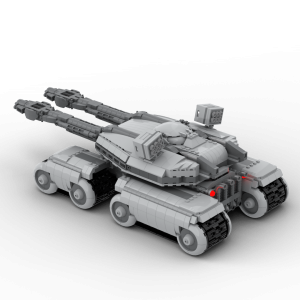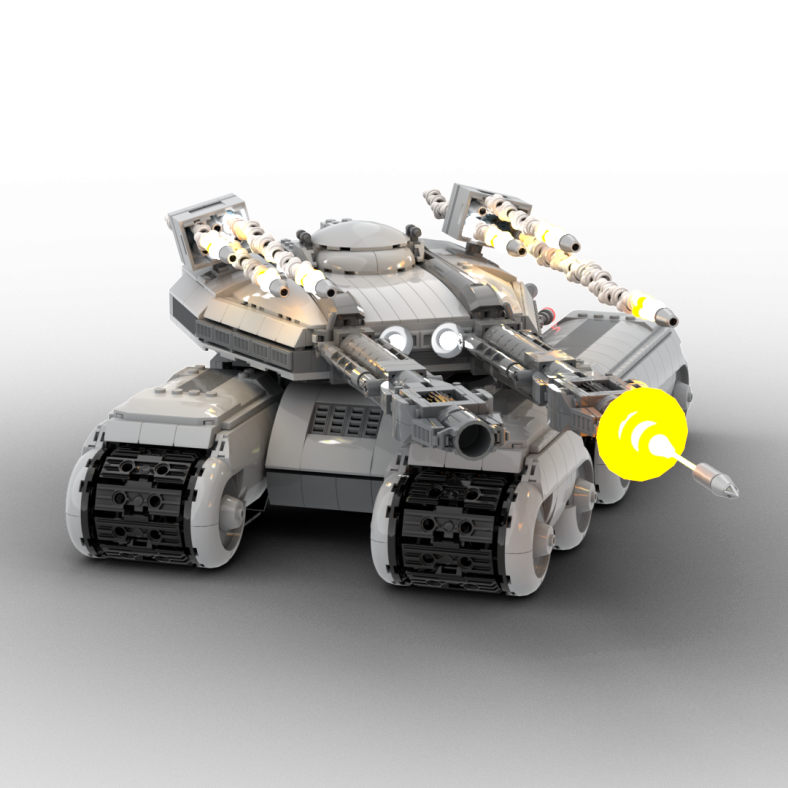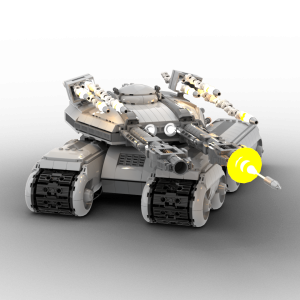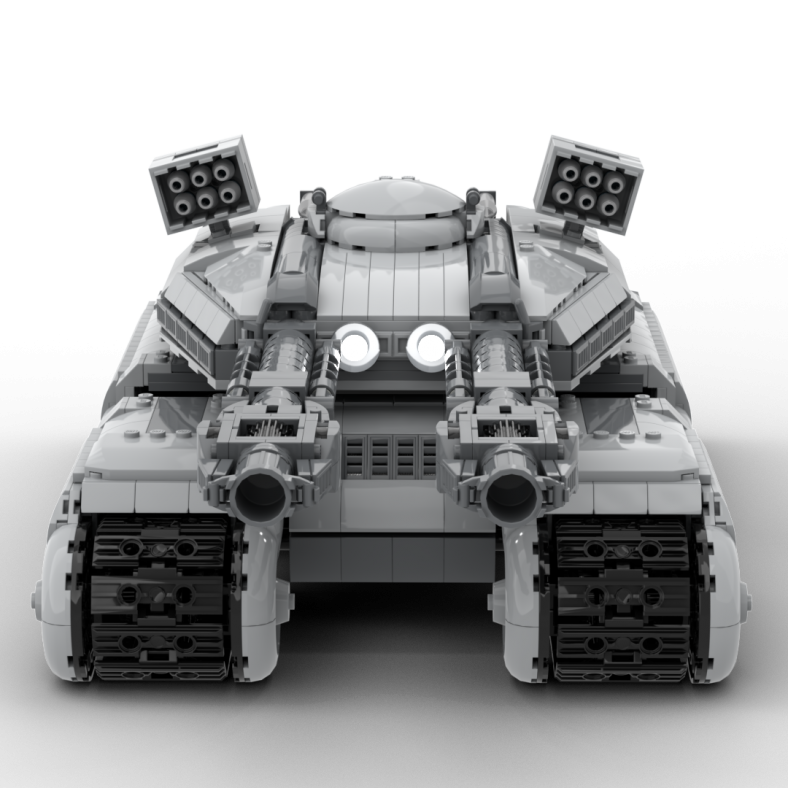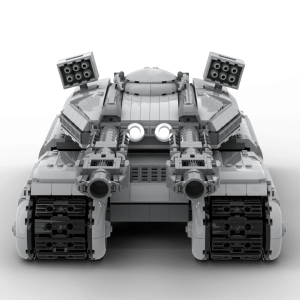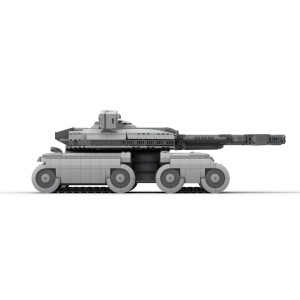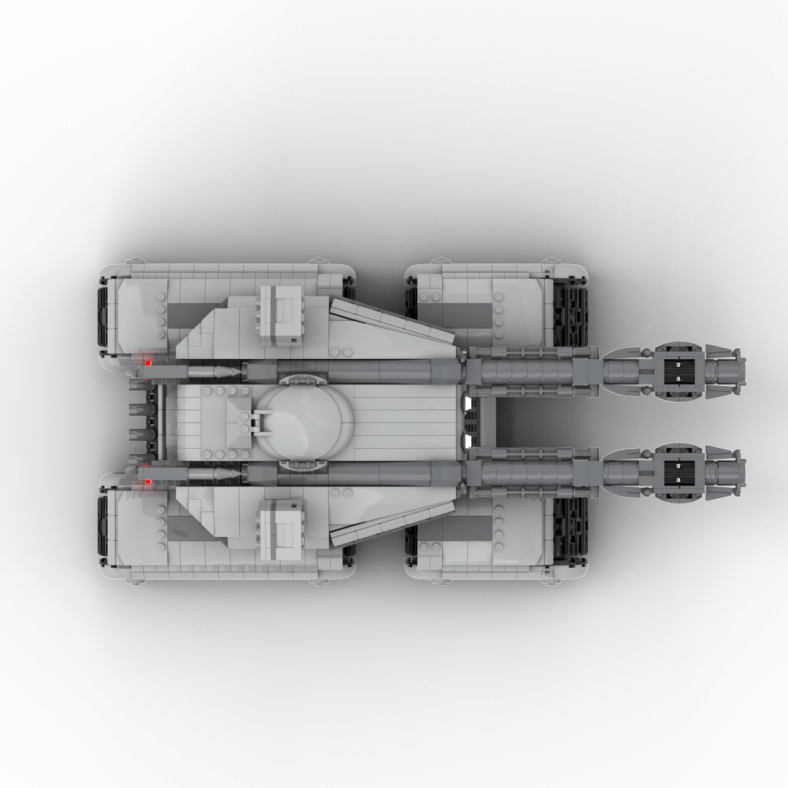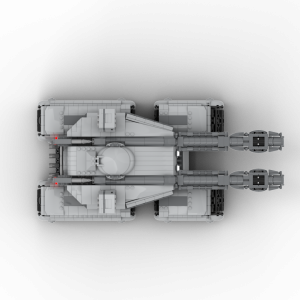 Hi, I'm a French Architect, living in Paris. My passion in making cool Lego creations, and I finally reached the point where I can share them !!
It's only the beginning, but check out my IG account @azarleouf if you want to see what's coming next !!