Lego® Custom Instructions Mr. Bean's Mini
NO PHYSICAL BRICKS, ONLY DOWNLOADABLE CONTENT
With the purchase of this object you only purchase downloadable PDF instructions and
Parts List
by OneBrickPony
I've been desperate to create a worthy MOC of Mr. Bean's 1979 Austin Morris Mini 1000 – one of my all-time favourite TV cars – for some time, and with a social-distancing fuelled wealth of free time recently, I have finally had the opportunity to invest some time into getting this one over the line!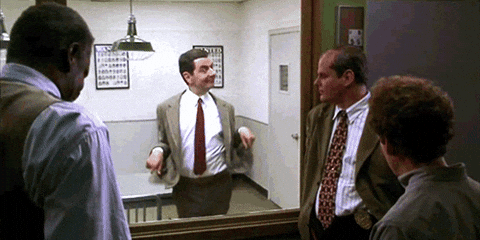 It's a 7/8 wide build complete with scaled interior, front and rear seats and ample space for mini-figures.
Those who purchase the instructions will receive:

– 38 page professionally designed, detailed PDF instruction guide
– XML Bricklink parts list
– JPG/PNG files containing printable graphics for the number plate
Any questions just get in touch!
Thanks