Lego® Custom Instructions Dumb & Dumber Mutt Cutts Dog Van
NO PHYSICAL BRICKS, ONLY DOWNLOADABLE CONTENT
With the purchase of this object you only purchase downloadable PDF instructions and
Parts List
by OneBrickPony
"We got no food, we got no jobs, our pets heads are falling off!" but there's always the van! From the the classic 1994 Dumb and Dumber, the one and only Mutt Cutts Dog Van.
Some time ago I stumbled upon an awesome build from kevinszeto but to my disappointment, these fine renders were all I could find. At a loss for how to make this mutt-tastic vehicle, short of any instructions or videos on the interwebs, I simply decided to do it myself with a few tweaks and artistic liberties along the way!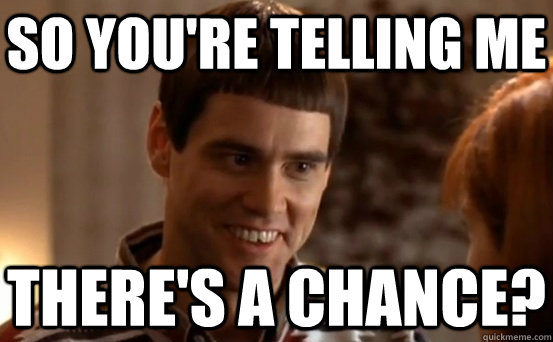 And so here for your enjoyment, I present my instructions for the kevinszeto-inspired Mutt Cutts Dog van from Dumb & Dumber.
Those who purchase the instructions will receive:
– 90-page professionally designed, detailed PDF instruction guide
– XML Bricklink parts list
Any questions just get in touch!
Thanks