Lego® Ψ Wing – Instructions – Star Wars
NO PHYSICAL BRICKS, ONLY DOWNLOADABLE CONTENT
With the purchase of this object you only purchase downloadable PDF instructions and
Parts List
by azarleouf
The Ψ-Wing is referring to the shape classification used by the rebels in Star Wars. This one could easily be found in a raid against the empire, between X-Wings, A-Wings and Y-Wings.
It's a mix between a hunter, a bomber, and a blockade enforcer. It's reasonably armed, heavily armored, and super heavily propelled. It's basically a one man cockpit with a SpaceX's Heavy Falcon stuck to its bottom !!

(Ψ is pronounced Psi)
First MOC for sale, but certainly not the last one !! Check out my IG account to check what's coming next : @azarleouf
I hope you will take as much pleasure building it as me when I conceived it. ENJOY !!
– Number of parts : 965 bricks
– Cost : 150 € (approximately)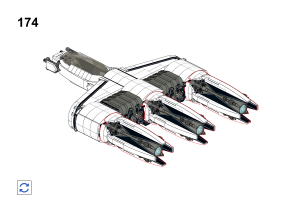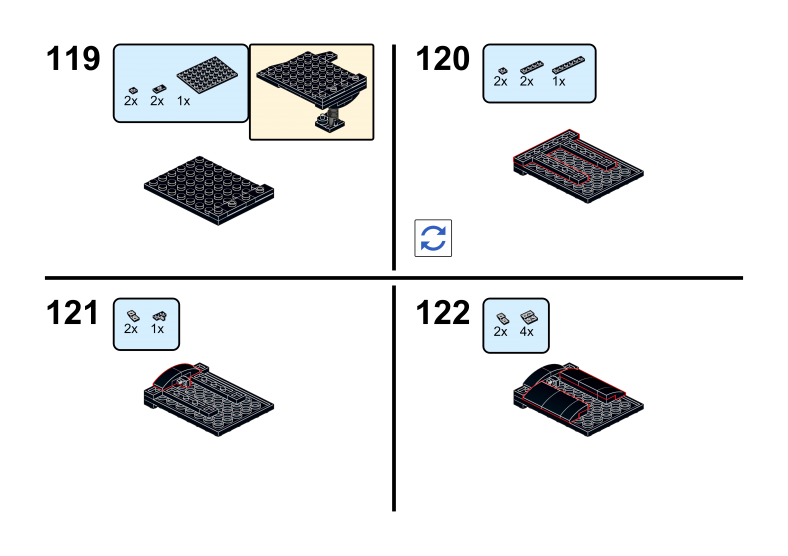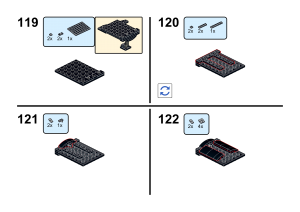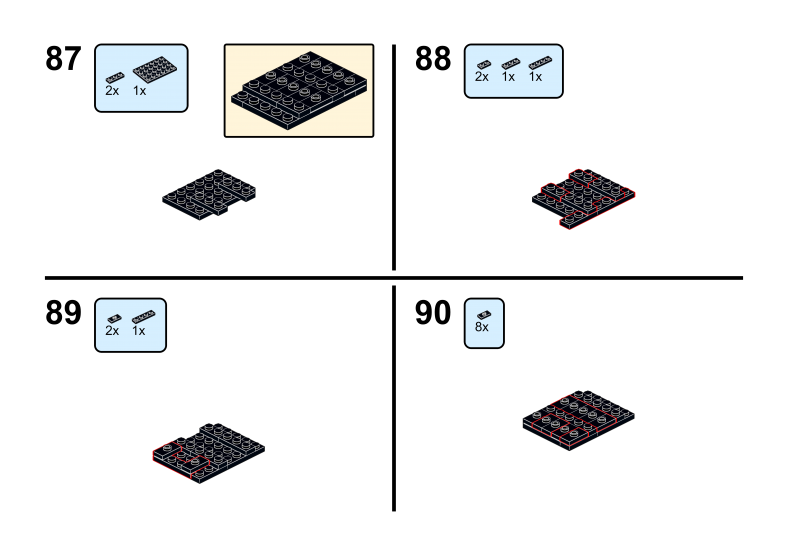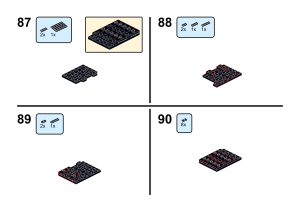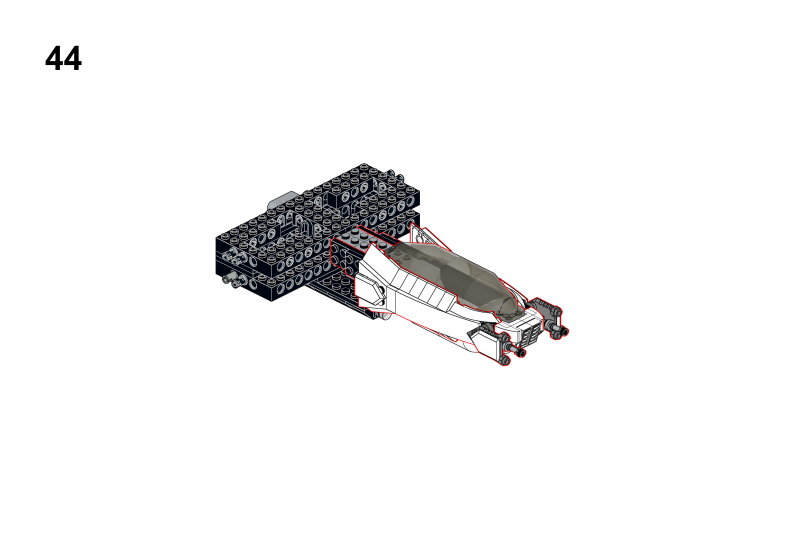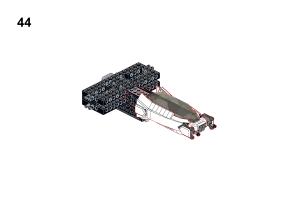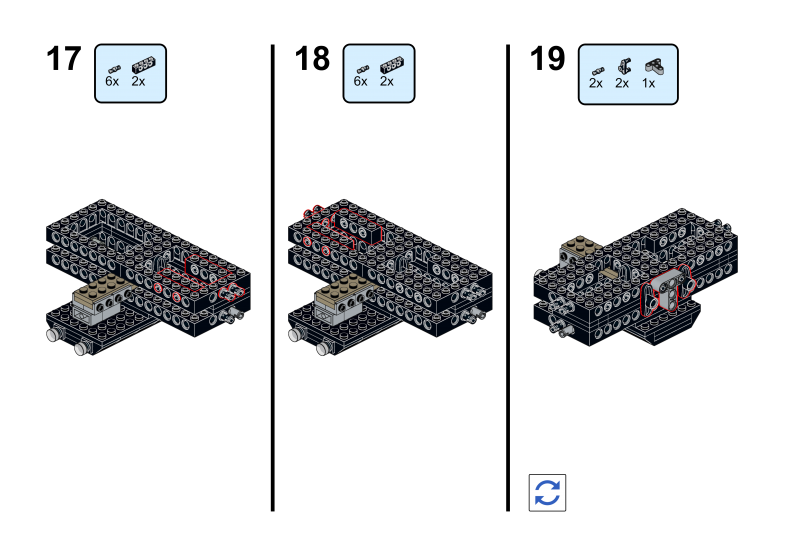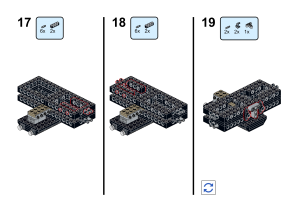 Hi, I'm a French Architect, living in Paris. My passion in making cool Lego creations, and I finally reached the point where I can share them !!
It's only the beginning, but check out my IG account @azarleouf if you want to see what's coming next !!