Simple Technic Rally Car MOC building instructions
NO PHYSICAL BRICKS, ONLY DOWNLOADABLE CONTENT
With the purchase of this object you only purchase downloadable PDF instructions and
Parts List
by Davejsp lego Technic MOCs
This is an easy to build, tiny, simple rally car using only technic pieces. It features steering which controlled via a Hand of God knob on the roof; and independent rear suspension.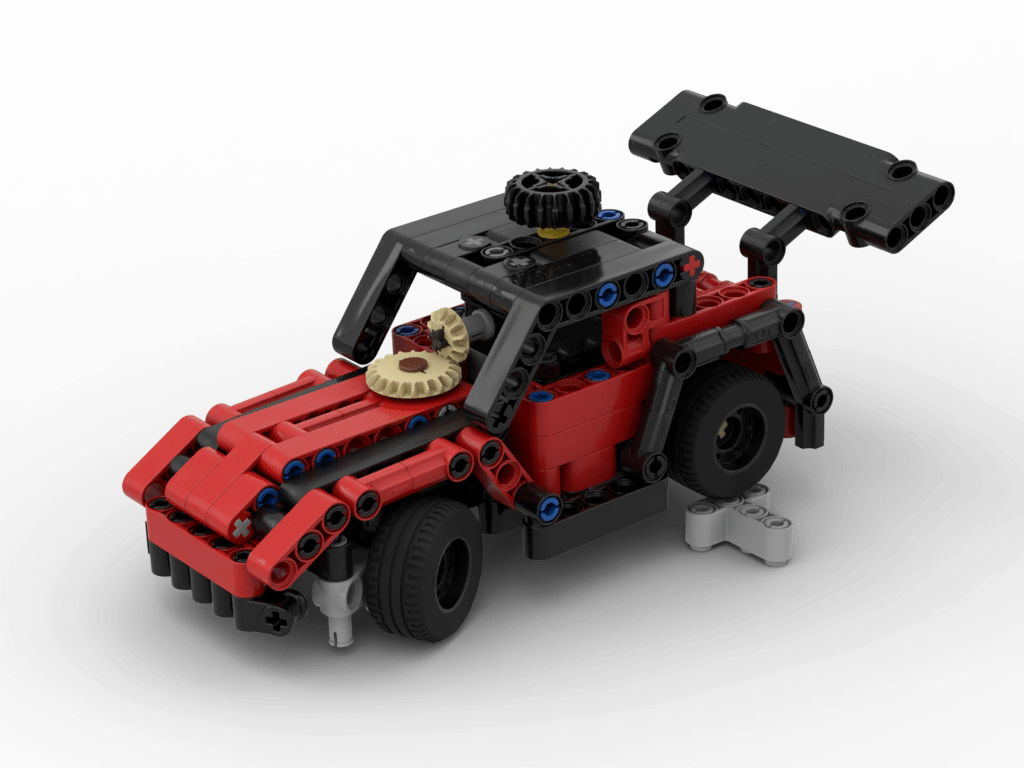 NO PHYSICAL BRICKS, ONLY DOWNLOADABLE CONTENT
With the purchase of this object you only purchase downloadable PDF instructions and
Parts List
Hello everyone, i have been playing with LEGO since i was a small child and i love it to this day. As i grew up, i came to like the Technic line the most. I will always prioritize fun over realism, extreme details, or complex mechanical prowess on my builds, but i do like a consistent design, so expect balanced builds from me.