Lego® Custom Instructions Modular Cathedral
NO PHYSICAL BRICKS, ONLY DOWNLOADABLE CONTENT
With the purchase of this object you only purchase downloadable PDF instructions and
Parts List
Click here to download the parts list
This Cathedral was build in Lego Digital designer during 2016 and the construction took one and a half years.
It consists of over 21000 bricks and uses a lot of advanced techniques like stainend glass Windows, a lot of vertically placed bricks as well as huge parts of the building which are displaced by half a brick to each other.
The build is extremly complex, so it's only recommended for experienced builders.  If build, it's 87 cm high and it uses two 48×48 base- plates, so it measures 37x 78x 87cm. It's fully interiored, has benches, sacresty, Confessional and everything else a Gothic Cathedral needs and is devideable in 11 submodels. 
I build it for everyone who collects and loves the modular building series and wants to complete his City with an epic cathedral.
The instructions consits of 15 PDFs made with Blueprint and a Bricklink XML for the parts. 
If you have any Questions just send me a message.
Have fun while building 🙂
NOTE: The cathedral you see in the following Photos was build using some different colors or parts than in the instructions, so you might notice some differences.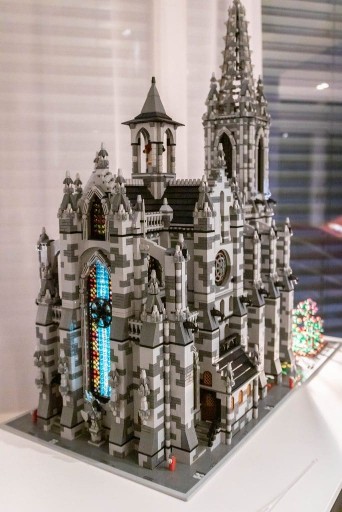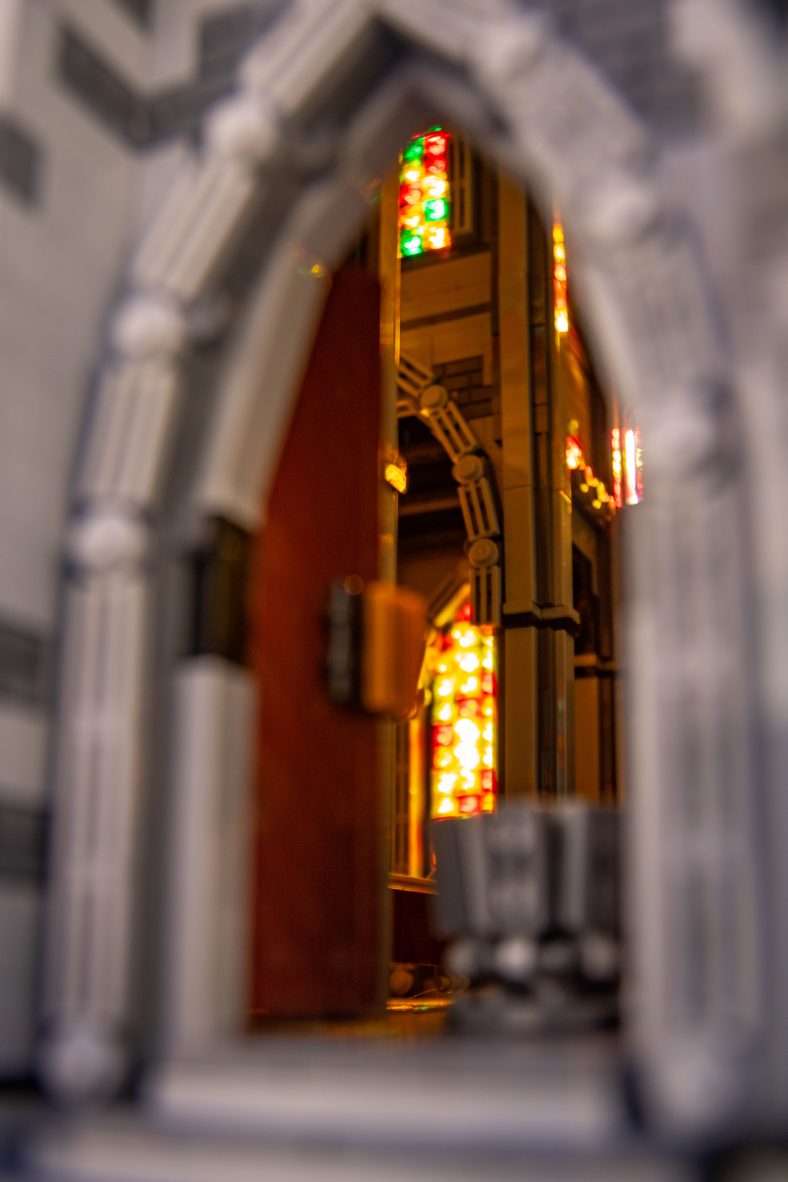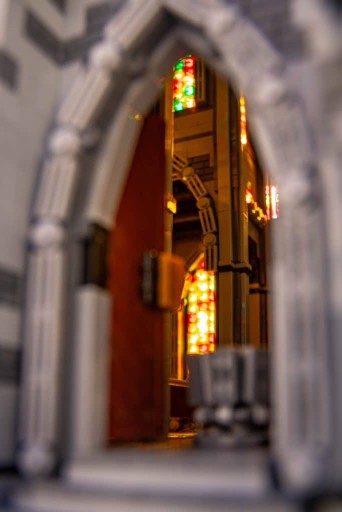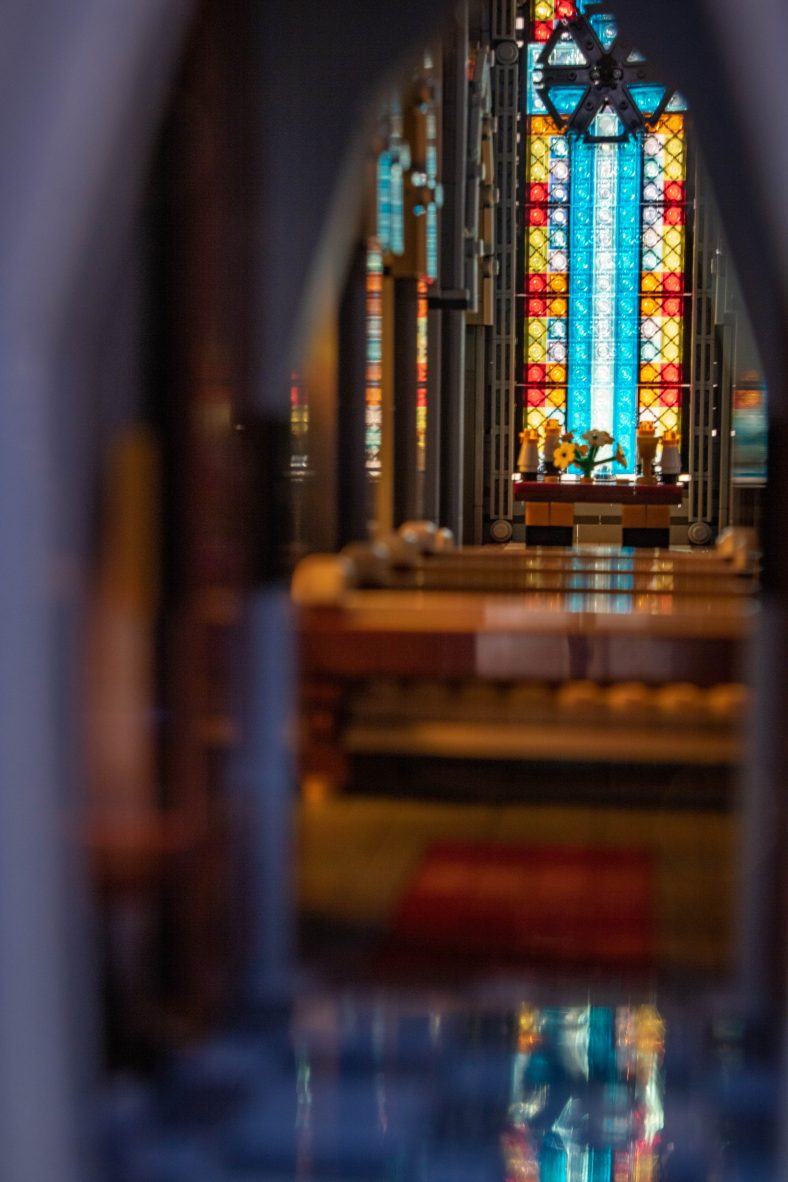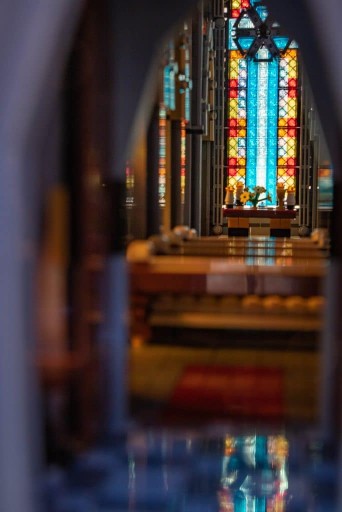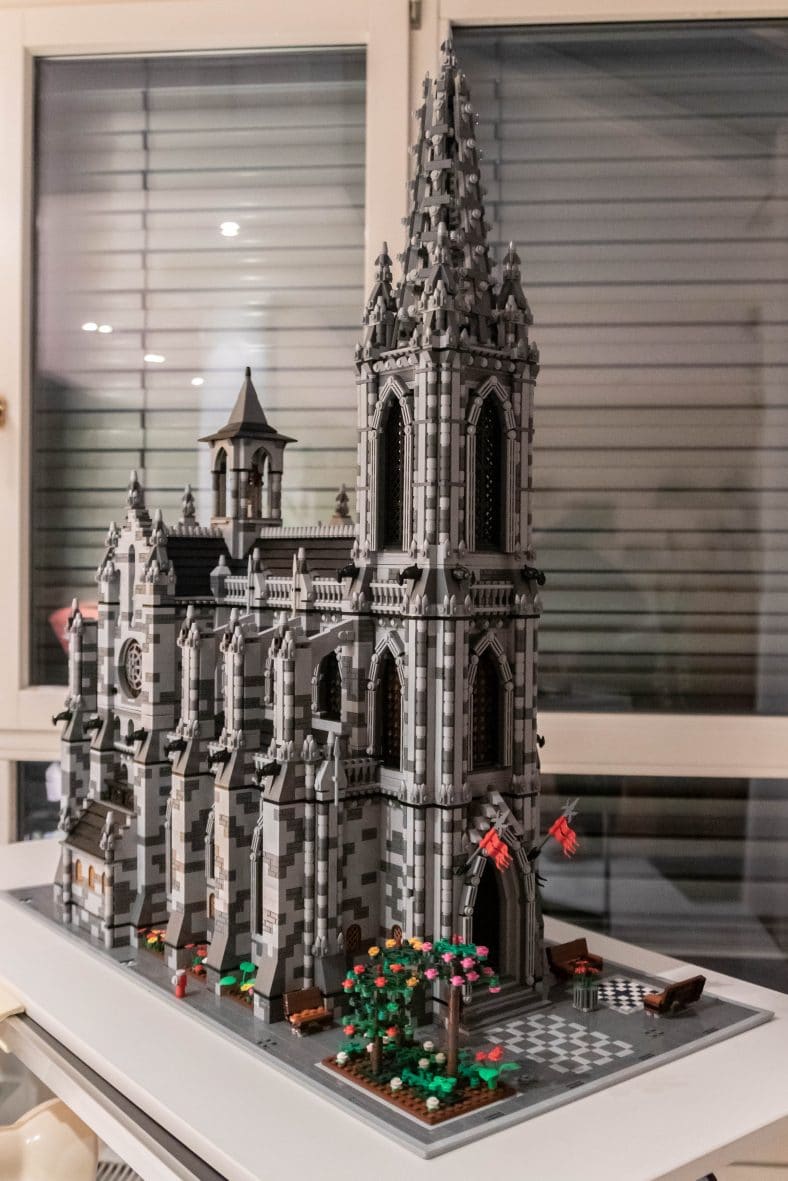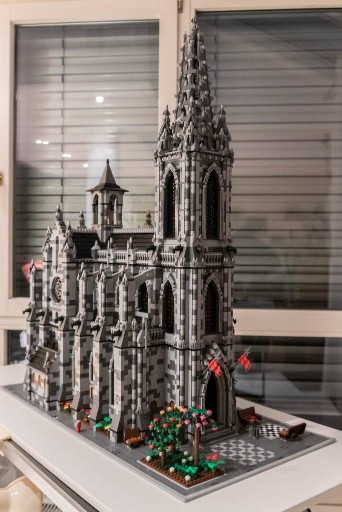 Refund policy
My shop only offers instructions for Download so there is no way how I can take it back. Because of that, I can't offer a refund policy. If you encounter any problems with the instructions, contact me and I'll offer extensive support.