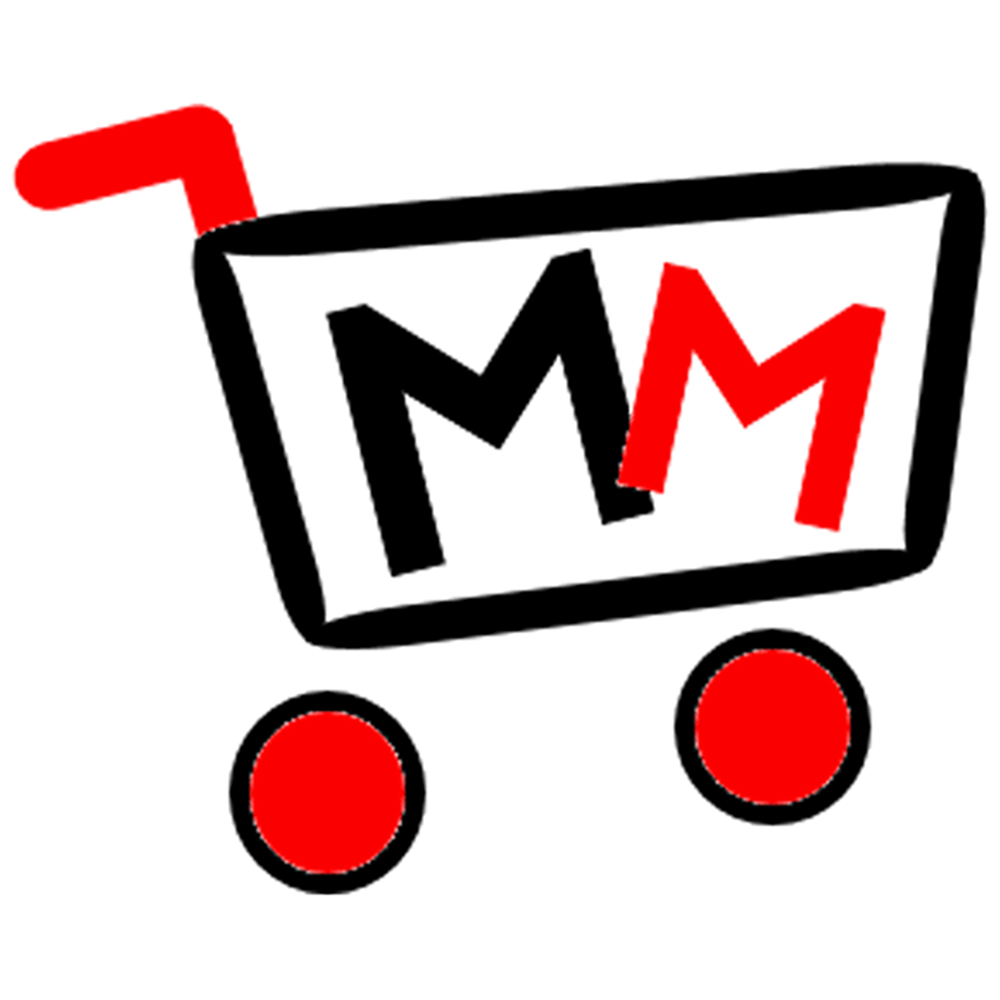 CamoBrick® Italian Lynx military vehicle
Full kit with original Lego® Bricks
+ N.1 custom CamoBrick® machine gun "M2HB 0.50 browning" & printed bricks included.
We ship Worldwide!
by CamoBrick®
Preorder now your
"Lynx" Military Vehicle in Italian continental camouflage
Cod: 8152411210171
Full kit with original Lego® Bricks & custom CamoBrick® elements.
This kit is inspired by "Lynx" Light Tactical Multirole Vehicle used by armies of many countries since 2001: Italy, Great Britain (British Army called "Panther"), Norway, and many others.
LEGO MOC TECHNICAL

FEATURES:
Width:      6,4 cm
Length:     14,5 cm
Height:      10,2 cm (Crows and antenna included)
PCS:         400 Genuine Lego® bricks 
1:35 accurated scale
You can fit 5 minifigs (not included)
Digital PDF clear instructions
Designed by CamoBrick®
All authentic LEGO® parts and custom CamoBrick® elements included as follow:
N.1 "Lynx" Military Vehicle.

N.1 custom CamoBrick® machine gun "M2HB 0.50 browning".

N.1 custom CamoBrick® printed tile with Italian flag pattern.

N.1 Lego® Printed tile with white and red gauge pattern.

N.2 Lego® Printed tiles with danger stripes pattern.
Preorder now:
This product will be delivered in 4-6 week from our logistics centers closest to you.
All CamoBrick® Premium🎖 model kits are made with original LEGO® bricks. This model comes disassembled and digital PDF clear instructions will be sent through email. This is a limited-edition kit and production may be discontinued at any time.
We ship Worldwide!

Follow us!
This is not a LEGO® Product. LEGO and the LEGO minifigure are trademarks of the LEGO Group, which does not sponsor, authorize or endorse this product. The LEGO Group is not liable for any loss, injury or damage arising from the use or misuse of this product.
Photos are indicative, the final product may have small variations based on the availability of the pieces on the market.
Premium MOCs original by CamoBrick® made with genuine LEGO® bricks.
Processing Time
Ready to ship in 4-6 weeks